THE WAIKIKI FLOW
We live the soul of OAHU, the island of bliss and tropical beauty. Inspired by the lively and ancient culture of the Maori, WAIKIKI GLOW has brought together the essences of the best and rarest care ingredients in body and skincare lines. Our passion for care, beauty, the environment and fellow human beings connects us to a unique Ohana, and we want to carry this into the world with our products.
- FEEL THE GLOW FROM HEAD TO TOE -
WAIKIKI GLOW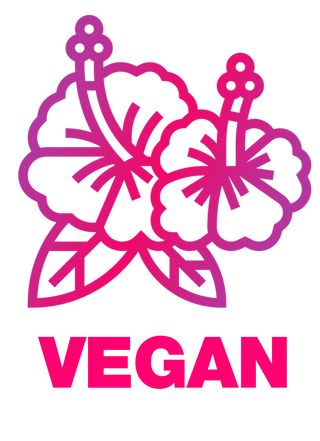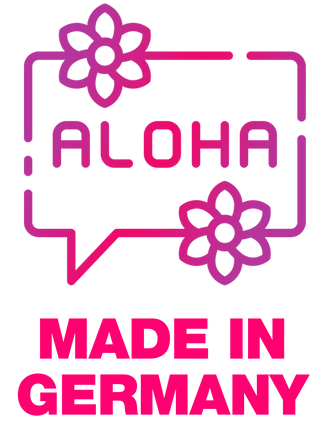 Coupled with exotic, high-quality and natural ingredients, tropical scents and a very special product feeling awaken your senses in a heavenly way. In the spirit of naturalness, all our products are vegan and made without animal testing. To guarantee this, all products are manufactured and produced in Germany.

Made in Germany, developed by WAIKIKI Ohana.